We are available 6 days a week by phone and e-mail. Of course you can also fill in the request form below. We will get back to you as soon as possible.
Phone: +31 184 694 947
E-mail: info@tuytel.nl
Advice
We want you to hire the right equipment from us. So call us for advice: 0184 694 947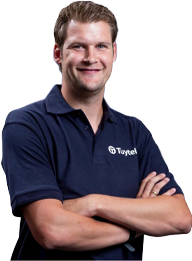 Machine request form
Please fill in the fields below
Easily rent
the right machines
Over 20 years of product knowledge

Benefit from our knowledge and experience in the rental of heavy construction equipment.

Rely on our A-brand machines, which we keep in top condition with our in-house workshop.

Excellent service and support, also for the operators.

We like open and honest communication. And of switching quickly.