Do you want to hire equipment for work and you do not know exactly which equipment you need? Then you have come to the right place. Equipment is the ideal tool for construction and earthworks. With us you can rent several pieces of equipment, suitable for your project. We gladly give you advice and rent the best quality machines and equipment.
Types of equipment
We rent out a wide range of equipment. We have various buckets and clamps for rent for lifting and digging soil/sand and/or stones. There are also pieces for rent for demolition work. These include a demolition hammer, wood chipper and ripper tooth. Are you working on unpaved ground? Then it is smart to hire plastic or steel road plates. These plates reinforce the ground, making the work a lot easier.
Hire of equipment
Would you like to hire equipment for your activities? Then you have come to the right place. Through our application form you can easily rent a machine or piece of equipment. Tuytel is an international rental and trading company with a wide range of heavy construction equipment, including equipment. You can count on A-quality machines, expert advice and excellent service and maintenance. We are happy to help you with our equipment and give you advice to make sure your construction project runs as smoothly as possible.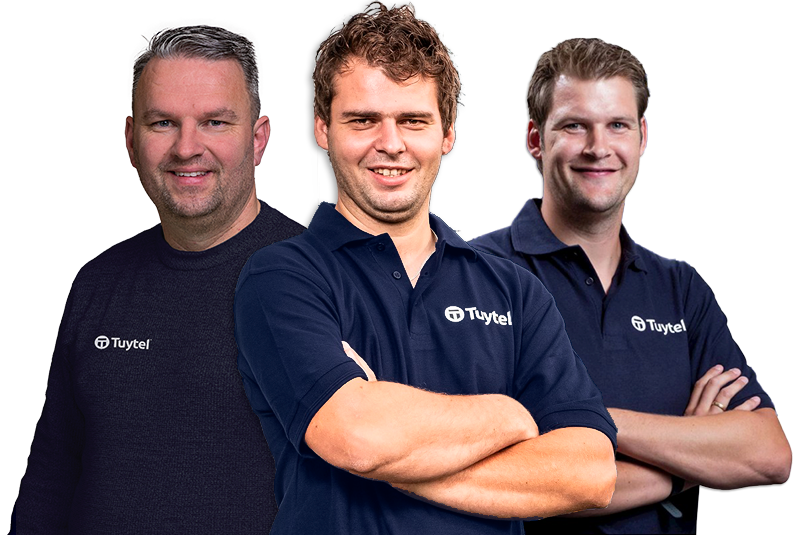 We are happy to advise you!
Do not hesitate to call our experts: 0184 694 947