Transport from A to B
Do you need transport equipment to transport other equipment (such as our own machines), products or waste? We have transport equipment available from various A-brands. Our fleet consists of trucks with container, hooklift, low loaders, tippers or cranes.
Equipment from reliable A-brands
Transport never stands still. At least, if it's up to us. Because with us, you buy or hire transport equipment of the highest quality. And do you need our maintenance service? Then we'll be happy to help you quickly. You can rent transport equipment with or without an operator. All our operators are in the possession of VCA. We deliver the transport equipment fully fuelled and clean.
Periodic maintenance
VCA certified
Reliable European A-brands
The latest equipment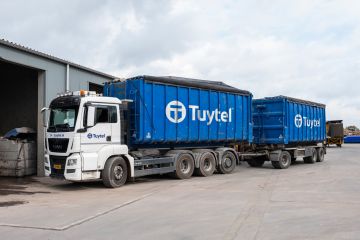 Advice
We want you to hire the right equipment from us. Call us for free advice: 0184 694 947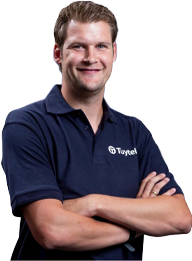 Transport machines at Tuytel
Do you want reliable equipment, really good advice and excellent service and maintenance? Rent your transportation equipment from Tuytel.
Easily rent
the right machines
Over 20 years of product knowledge

Benefit from our knowledge and experience in the rental of heavy construction equipment.

Rely on our A-brand machines, which we keep in top condition with our in-house workshop.

Excellent service and support, also for the operators.

We like open and honest communication. And of switching quickly.