The right earth moving equipment!
Excavators, mini excavators, mobile excavators, shovels. We have been hiring out earthmoving machines for over 20 years. We are happy to advise you on the best machines for to use for your project, suited to the type of soil and the nature of the task.
A-brand machines
Earth moving requires powerful, reliable machines that are up to the task. On top of that, the machines must be reliable, because downtime costs time and money. That is why we only hire out A-brand earthmoving machines. You can also rely on our service and support. If necessary, our maintenance service will be with you quickly.
Machines are usually rented with an operator. Smaller machines, such as lawn mowers and mini excavators, can also be hired without a driver. All our operators are in the possession of a valid VCA certificate. We deliver the machine fully cleaned and fuelled.
Periodic maintenance
VCA certified
Reliable European A-brands
The latest equipment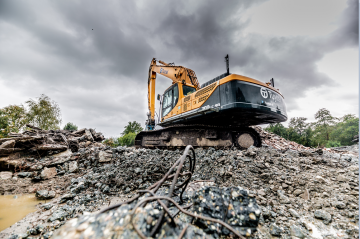 Advice
We want you to hire the right equipment from us. Call us for free advice: 0184 694 947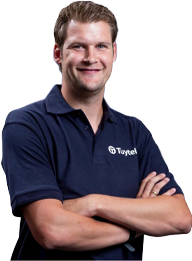 Earth moving equipment for hire at Tuytel
Are you looking for reliable equipment, good advice and excellent service and maintenance? Tuytel is the place to hire your equipment. Our machines are available for short and longer periods of time.
Easily rent
the right machines
Over 20 years of product knowledge

Benefit from our knowledge and experience in the rental of heavy construction equipment.

Rely on our A-brand machines, which we keep in top condition with our in-house workshop.

Excellent service and support, also for the operators.

We like open and honest communication. And of switching quickly.