Renting recycling machines
Raw materials are becoming increasingly scarce. Sustainable waste management is therefore becoming increasingly important. With us, you can hire various A-brand recycling machines to help with this. Are you looking for such machines to recycle waste? We have a wide range of recycling machines, for every job we offer a suitable machine. We are happy to help you find the perfect recycling machine for your job.
A-brand machines, delivered in great shape
Downtime costs money and creates annoyance. That's why we only carry reliable top brands, such as Doppstadt and Terex. You can count on the service and support of our in-house maintenance department. It's possible to rent machines with or without operator. Good to know: All our operators have a valid VCA certificate. The machines get delivered to your location with a full tank of fuel en the machines are cleaned before delivery.
You can have the recycling machines delivered on location, but it is also possible to pick the machines up from our location in Oud-Alblas.
Periodic maintenance
VCA certified
Reliable European A-brands
The latest equipment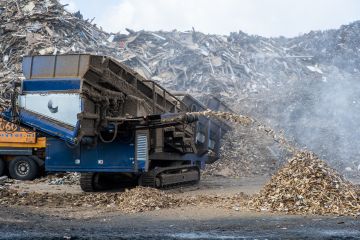 Advice
We want you to hire the right equipment from us. So call us for advice: 0184 694 947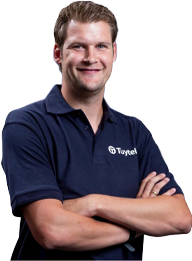 Recycling machines for rent at Tuytel
Do you want reliable equipment, really good advice and excellent service and maintenance? Rent your recycling equipment from Tuytel.
Easily rent
the right machines
Over 20 years of product knowledge

Benefit from our knowledge and experience in the rental of heavy construction equipment.

Rely on our A-brand machines, which we keep in top condition with our in-house workshop.

Excellent service and support, also for the operators.

We like open and honest communication. And of switching quickly.