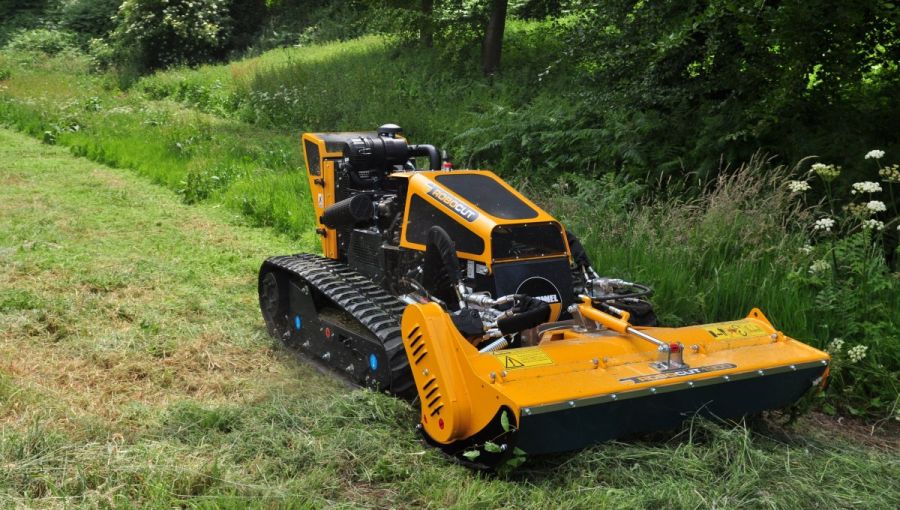 Robocut McConnel
Weight

1000 kg

Width

1,42 m

Details

Flail rotor 1.30 m, forestry rotor with moving blades/ rotary cultivator.
Robocut - remote control lawnmower for hire
The remote-controlled mower is suitable for challenging, dangerous and enclosed areas. It makes work faster and safer than ever before. A low centre of gravity makes the machine ideal for working on steep slopes. The Robocut can be equipped with various attachments such as a flail rotor, forestry rotor with moving blades and a rotary cultivator.
Advice
We want you to hire the right equipment from us. So call us for advice: 0184 694 947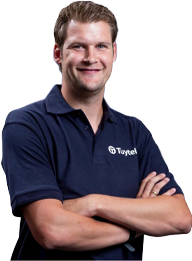 Comparable machines
Tractor and Alpego Flail mower

Telehandler Manitou MLT 625

Telescopic Handler Manitou MLT630
Easily rent
the right machines
Over 20 years of product knowledge

Benefit from our knowledge and experience in the rental of heavy construction equipment.

Rely on our A-brand machines, which we keep in top condition with our in-house workshop.

Excellent service and support, also for the operators.

We like open and honest communication. And of switching quickly.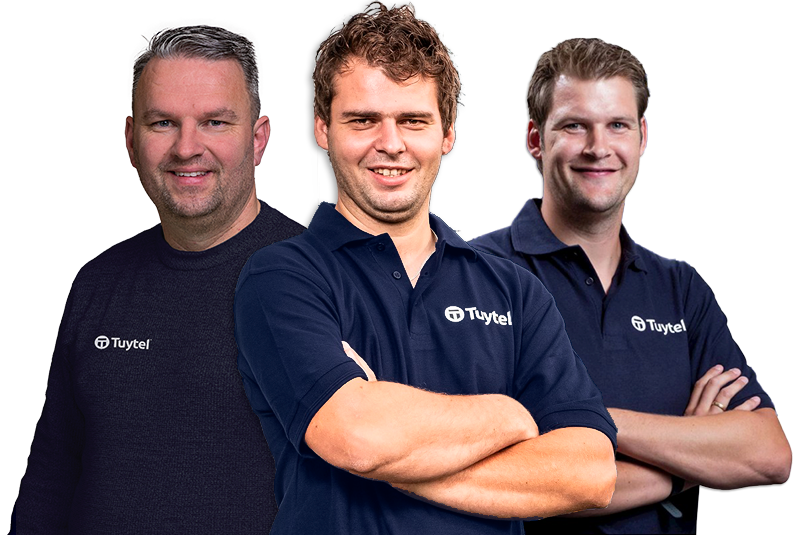 We are happy to advise you!
Do not hesitate to call our experts: 0184 694 947