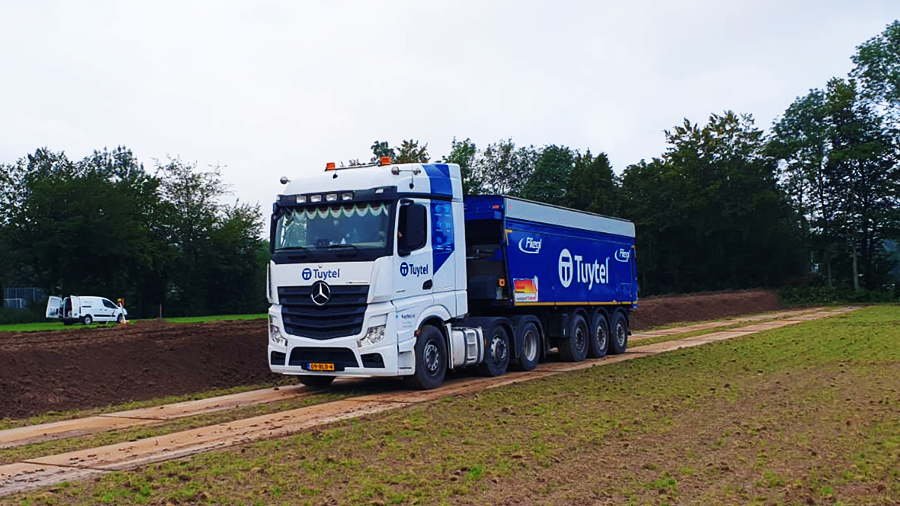 Fliegl Push-off Trailer
Brand

Mercedes / Fliegl

Type

AS 440

Payload

31,0 tonnes

Details

Push-off trailer, thermal truck with pressurised cabin
We can easily transport soil, sand, repack and other materials for you with our push-off trailer. This Fliegl thermal trailer is also intended for hot materials, such as asphalt. Would you like to use one of our machines to transport asphalt or other materials? Feel free to contact us!
Advice
We want you to hire the right equipment from us. So call us for advice: 0184 694 947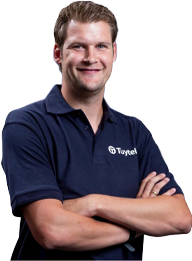 Easily rent
the right machines
Over 20 years of product knowledge

Benefit from our knowledge and experience in the rental of heavy construction equipment.

Rely on our A-brand machines, which we keep in top condition with our in-house workshop.

Excellent service and support, also for the operators.

We like open and honest communication. And of switching quickly.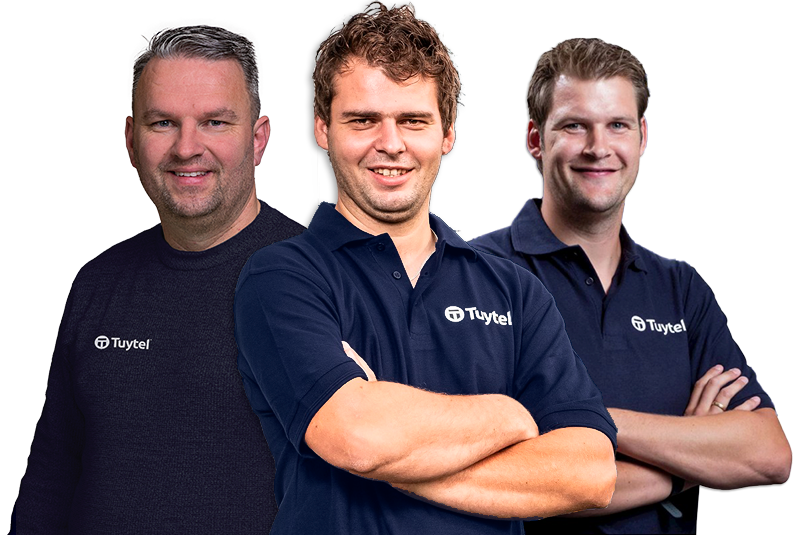 We are happy to advise you!
Do not hesitate to call our experts: 0184 694 947