Amphibious excavator
Weight

10,0 tonnes

Width

3,0 - 4,0 m

Details

Amphibious, side pontoons, spud poles, pressurised cabin, 3D-GPS
Amphibious excavator
The Watering is an amphibious excavator crane. This crawler crane makes it easy to carry out work in, on or near the water. With its large side pontoons, the Waterking with Yanmar superstructure forms a stable combination. The spud poles provide more stability while working. With a digging range of 10 metres, the machine is very versatile.
Advice
We want you to hire the right equipment from us. So call us for advice: 0184 694 947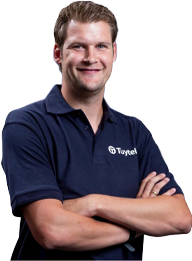 Comparable machines
Telehandler Manitou MLT 625

Telescopic Handler Manitou MLT630
Easily rent
the right machines
Over 20 years of product knowledge

Benefit from our knowledge and experience in the rental of heavy construction equipment.

Rely on our A-brand machines, which we keep in top condition with our in-house workshop.

Excellent service and support, also for the operators.

We like open and honest communication. And of switching quickly.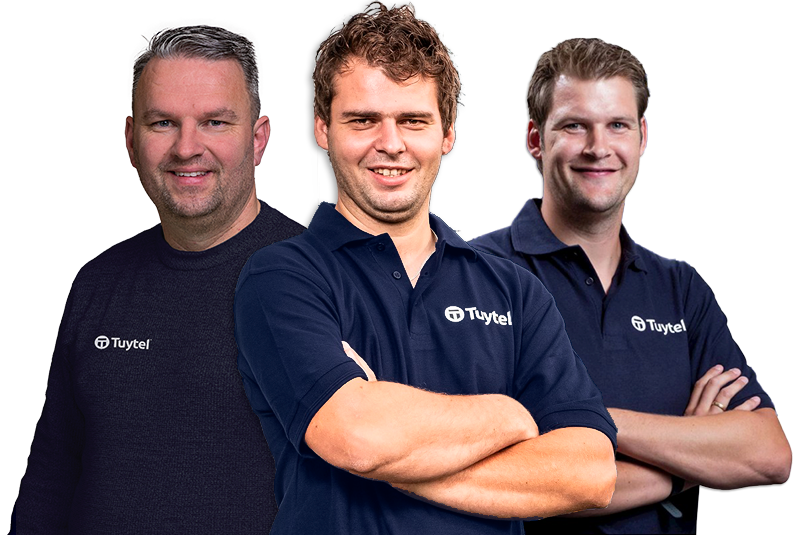 We are happy to advise you!
Do not hesitate to call our experts: 0184 694 947